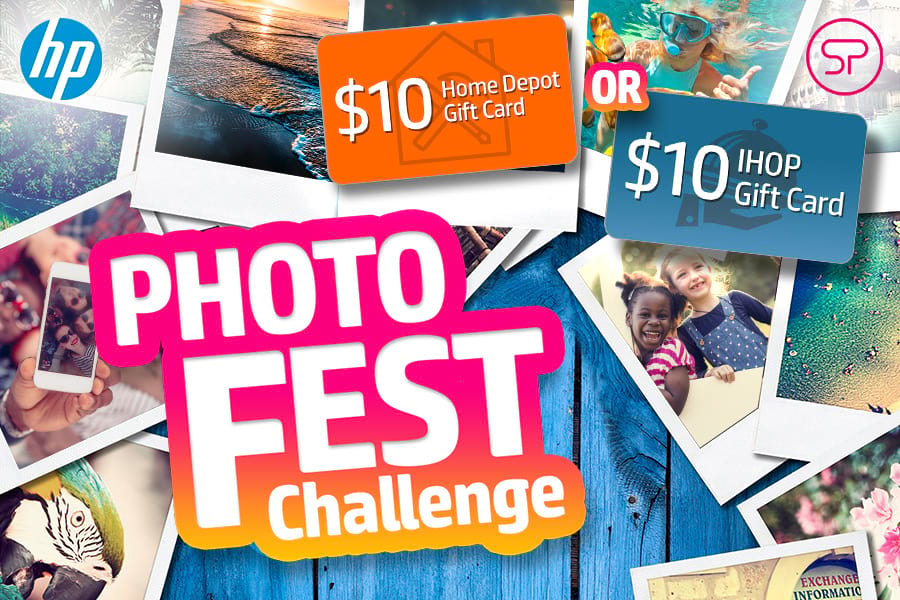 Summer is finally here, and it's time to celebrate with festivals, friends, and photos of all your sunny memories. To add more fun to your summer, take the HP Photo Fest Challenge and claim your choice of a $10 Home Depot or $10 IHOP award in the ProShop while supplies last!

Courses:
Tango by HP - Hands On
Sprocket Printers Overview
ENVY Photo AiO Series
Award:
Your choice of a $10 Home Depot or a $10 IHOP award
Complete the training, learn something new, and earn an opportunity to get rewarded!