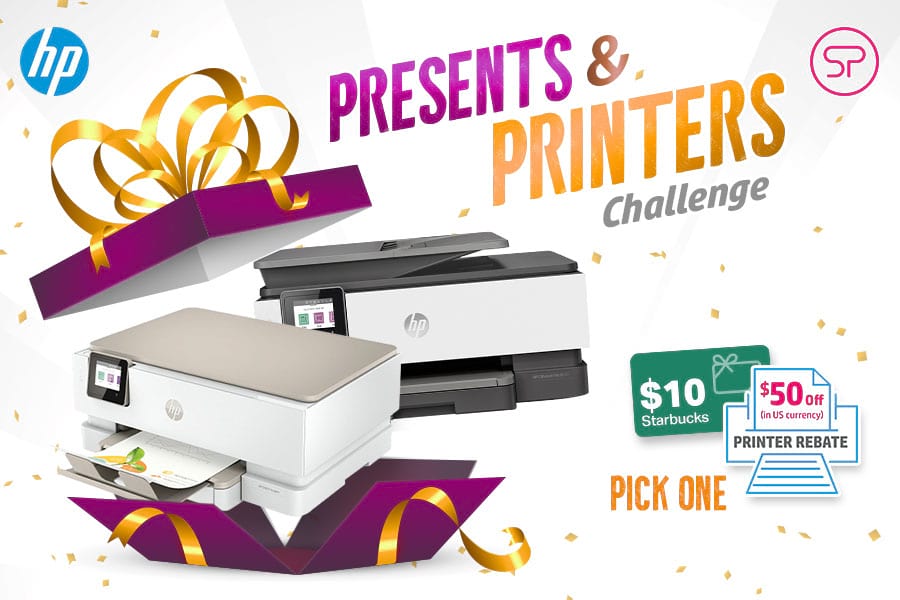 HP Presents & Printers Challenge
Treat yourself this holiday season by completing the HP Presents & Printers Challenge. Complete the coursework to unwrap your present – choose a $10 Starbucks reward or $50 Printer rebate in the ProShop while supplies last. Details below.
Complete the following task to unlock the award in the ProShop:
Courses:
Smart Advance: Hands On
ENVY 6055e & 6455e Printers
ProShop award (while supplies last):
$10 Starbucks
OR $50 Printer rebate
Complete the training, learn something new, and earn an opportunity to get rewarded!