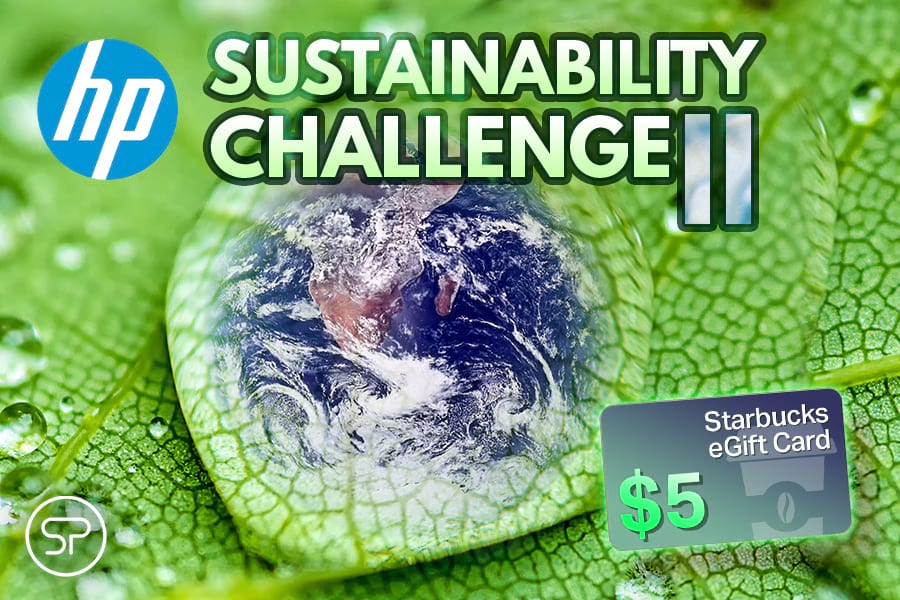 HP Sustainability Challenge II
HP is leading the way in protecting our planet for future generations. Learn more about how HP is creating a positive, lasting change for the Planet, People, and Community by completing the HP Sustainability Challenge II. After learning, reward yourself with a $5 Starbucks award in the ProShop while supplies last. Also, play for an HP sustainability mouse pad in the PlayZone!
Course:
ProShop award:
PlayZone award:
HP sustainability mouse pad
Complete the training, learn something new, and earn an opportunity to get rewarded!