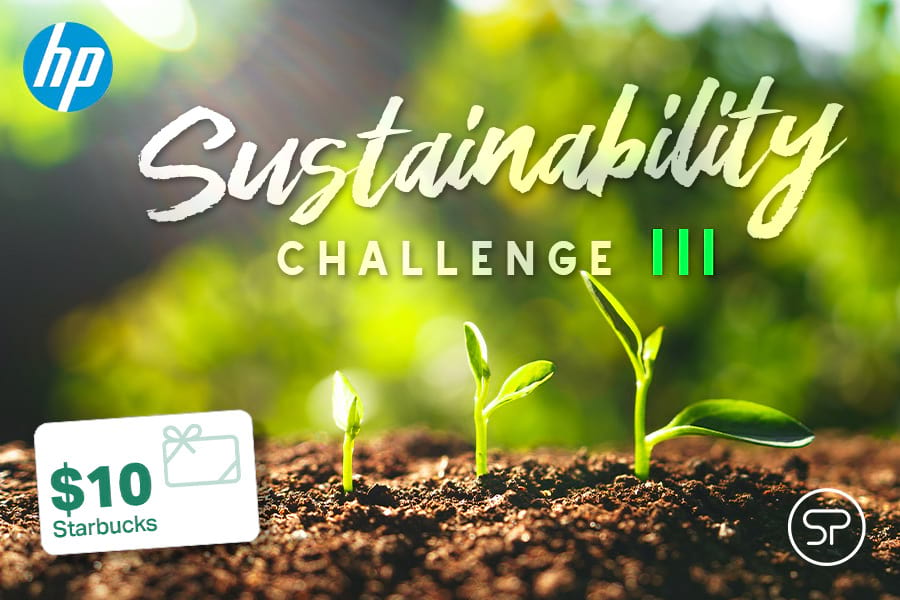 HP Sustainability Challenge III
HP is committed to creating positive, lasting change. Starting this Friday, 4/22, learn how HP is delivering on bold commitments for a sustainable future in the HP Sustainability Challenge III. After learning, reward yourself with a $10 Starbucks award in the ProShop while supplies last.
Let's go over the details.
Date: Friday, 4/22/22
Complete the following tasks to unlock the award in the ProShop:
Courses:
Sustainability: HP & Dr. Jane Goodall
Sustainability: Impact of HP
Sustainability: Goals & Vision of HP
Sustainability & HP Instant Ink
Event:
Attend one (1) HP event during the campaign
ProShop award (while supplies last):
Complete the training, learn something new, and earn an opportunity to get rewarded!