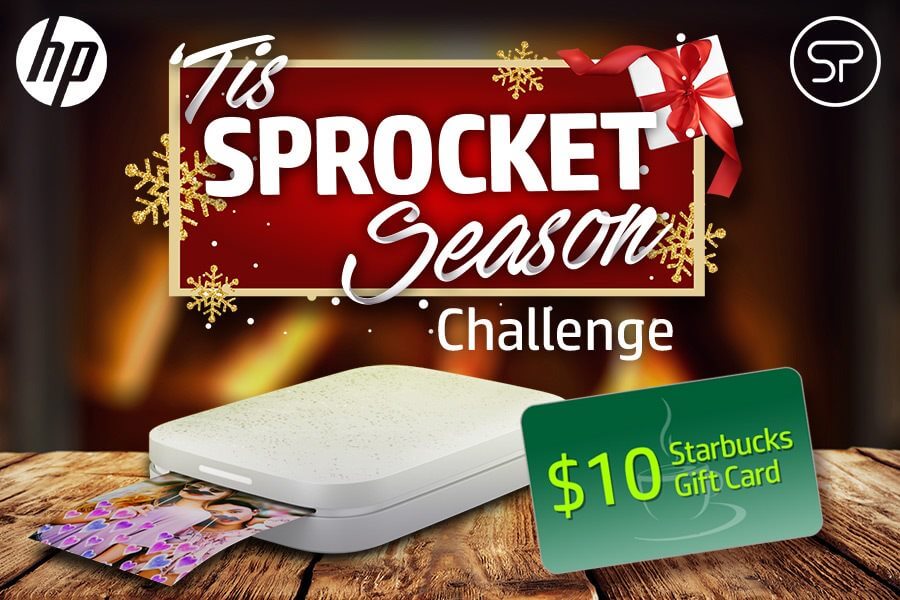 'Tis Sprocket Season Challenge is launching on Wednesday!
The holidays are quickly approaching, and the best part is spending time with loved ones.
But a close second?
Printing the photos from your holiday parties with family and friends in real time!
Certify on these HP Sprocket courses, then skip, hop, or jump on over to the ProShop to claim your $10 Starbucks reward while supplies last!
Courses:
Sprocket 2nd Edition – First Look
Sprocket 2nd Edition – Hands On

Sprocket: How to Print Best-Quality Pics
Award: