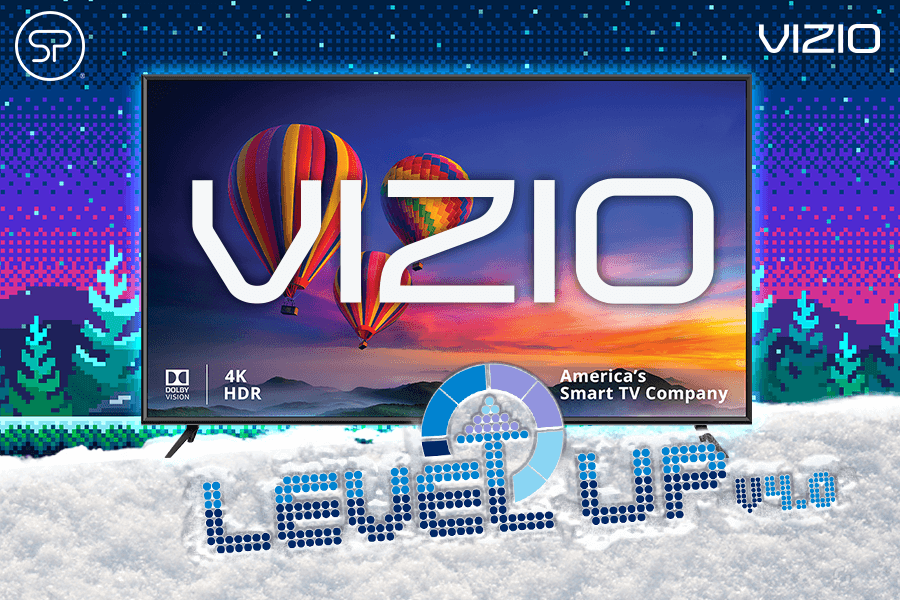 VIZIO: Level Up 4.0
VIZIO is back with one last chance to level up in 2018!
The weather is getting colder, which means the need for warm beverages on cold mornings is essential.
For each of the next 5 weeks, you'll have opportunities to earn your share of THOUSANDS of Starbucks gift cards. This time, we are providing even MORE opportunities to Level Up. So each week, the number of awards available will increase by 25%.
You know the rules, you'll need to certify on one course each week to level up, but you should be sufficiently caffeinated, so we know you'll have the energy to get it done.
Here's how it's going to work: 
Each week, VIZIO will release a new course associated with the Level Up 4.0 campaign. With the release of each additional course, you can level up your award opportunities.
Take note though—you will need to certify on each course in the campaign to unlock the next tier of awards.
VIZIO Level Up: Level 5
This is the last week of the Level Up 4.0 promotion. If you have certified on the previous Level Up courses, then just certify on this week's newest course, "Say and Do: Dolby Vision" in order to unlock a $5 Starbucks gift card in the PlayZone!