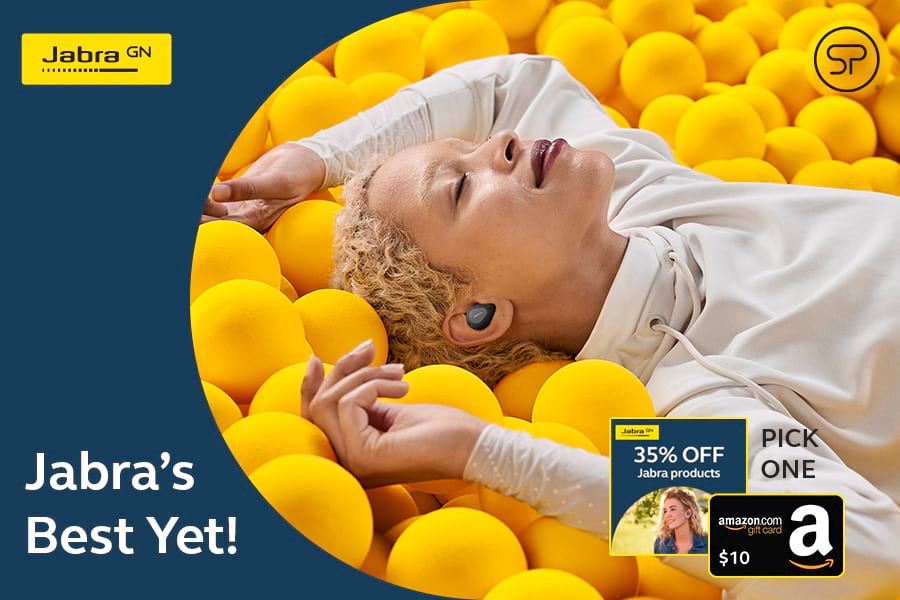 Jabra is back with a brand-new opportunity to learn and earn. Complete the Jabra's Best Yet! campaign and play for a 35% discount code on Jabra products or a $10 Amazon eGift card in the PlayZone. Details below.
Dates: 9/20/23 – 10/4/23
Complete the following tasks to unlock the award in the PlayZone:
Courses:
Dolby Spatial Sound
Elite 8 Active Our toughest earbuds yet
Elite 10 Our most comfortable earbuds
Reference Library: Open Jabra Elite 8 Active & Elite 10 Reference Library folder and take a look at the files.
Campaign award:
35% discount code on select Jabra products
OR $10 Amazon eGift card