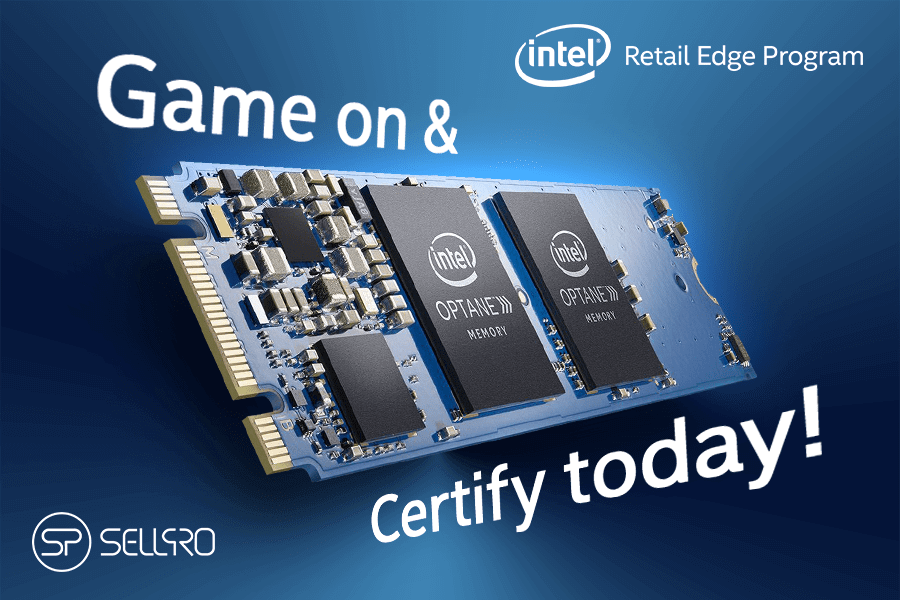 Let the games begin with Intel
The idea of BUILDING A PC strikes fear in the heart of many, but the truth is, it's never been easier. Which is why Intel wants be certain you are informed and prepared to sell the products that take custom PCs to the next level. Take The Boost: Intel® Optane™ Memory course to learn more about this fundamentally different storage tech with some major advantages. Complete this course for the opportunity to score a Razer Gaming Headset. Sweet right? But that's not all, two lucky users who certify will have the opportunity to be awarded a special grand prize that was built and designed by none other than Linus Sebastian.
So for all those SellPro users salivating for an awesome high end-gaming rig. You're welcome!
Game on! Certify today!!
Course: Take The Boost: Intel® Optane™ Memory
Award: Razer Gaming Headset