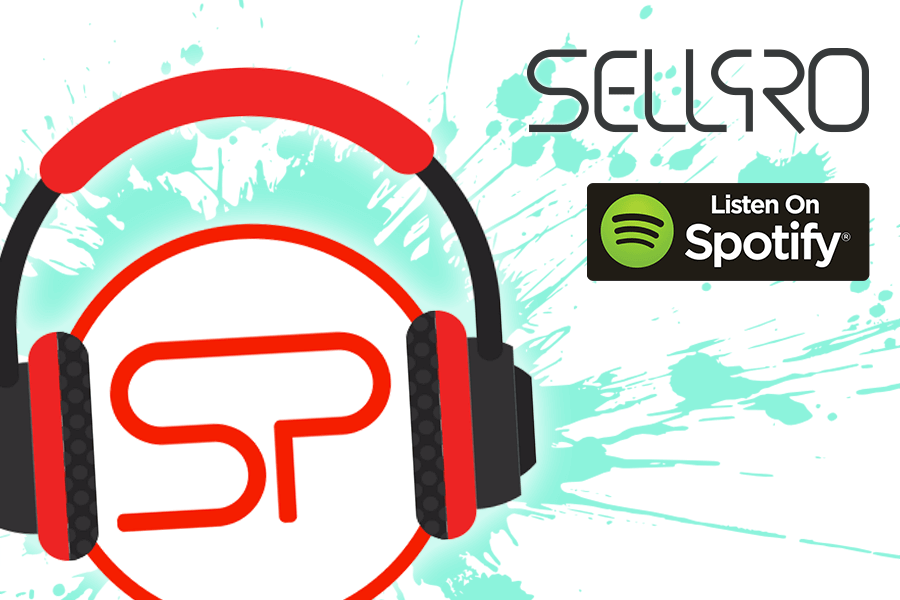 This week we're throwin' it back to good ol' classic rock – so kick back and enjoy this playlist with some friends.
Some of the artists you can listen to this week are Tom Petty, Bob Seger, The Rolling Stones, AC/DC, The Clash, Led Zepplin, Pink Floyd, and more.
Find this week's playlist by clicking here.