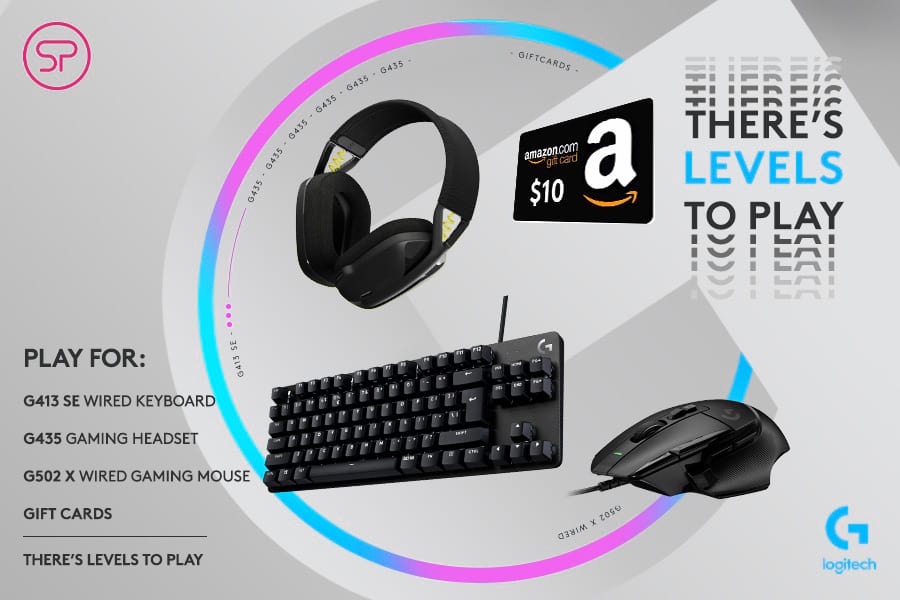 Learn about the latest version of Logitech's most popular gaming mouse, the G502 X in the Levels to Play campaign. The G502 X combines a legacy of performance with the most advanced gaming technologies. Once you're done learning, play for your own G502 X Mouse PLUS a G413 SE Keyboard and G435 Wireless Headset in the PlayZone. Let's go over the details.
Dates: 10/19 – 11/9
Complete the following tasks to unlock the award in the PlayZone:
Courses:
G502 X
Cloud
Aurora Collection
A30 Wireless
Course award:
Event: Attend one (1) Logitech G event during the campaign
Event award: G435 Wireless Headset
PlayZone campaign award (while supplies last):
A bundle with the following:
G502 X Mouse
G413 SE Keyboard
AND G435 Wireless Headset
Please note: Courses and live webinars are available for the specific retailers to which the brand has exposed its content. If you aren't seeing them, it means the courses and/or webinars are not available to your retailer. Additionally, a SellPro account is required for live webinar award eligibility.