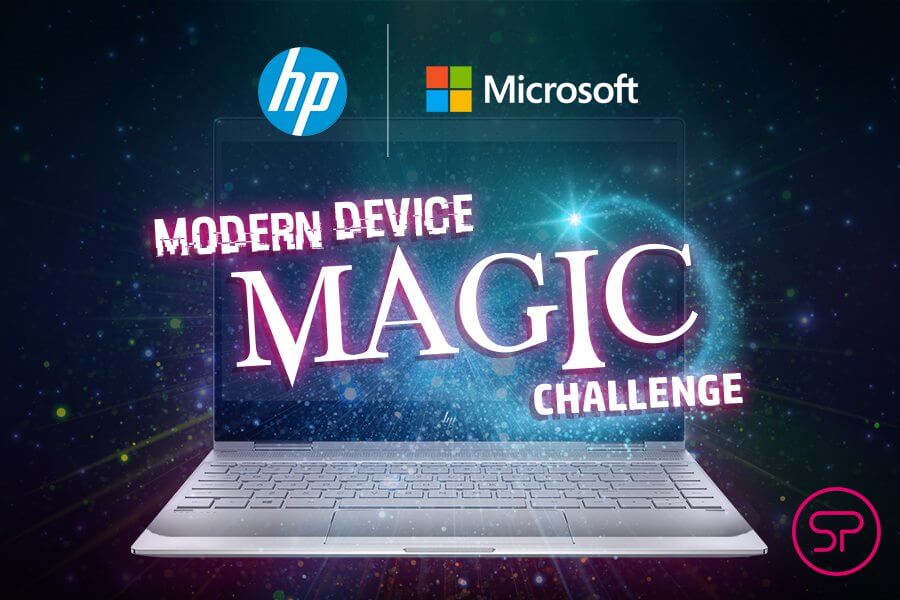 HP + Microsoft Modern Device Magic Challenge
New Challenge this week: HP + Microsoft Modern Device Magic
It's thin, light, and starts in a flash; It recognizes your face or your fingerprint for a secure log in with Windows Hello; It converts from a tablet to a laptop in seconds – flipping, tenting, and folding; It allows for secure online transactions with the swipe of your finger….
Hocus Pocus – you've just experienced modern device magic.
Check out the HP + Microsoft Modern Device Magic Challenge. Get certified on the courses & claim your reward in the ProShop while supplies last!!
Courses:

Pavilion 13 Laptop PC - First Look

Spectre Folio 13 - First Look

Modern Windows PC

Stream Laptop PCs and Office 365