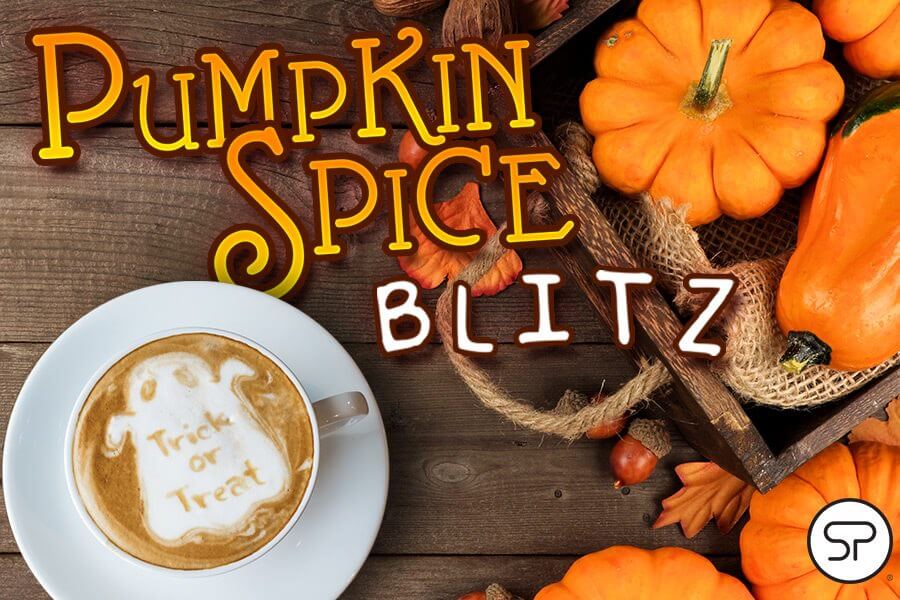 Happy Halloween!! This year, we're celebrating the spooktacular day by pieing you all in the face--pumpkin style.
Pumpkin spice season (sadly) doesn't last forever, which is why we're making it rain in the PlayZone all day on Wednesday with $5 Starbucks rewards for you!
You'll have plenty of opportunities to earn some awards, since the blitz is running from 10:00 am until 3:00 pm PST!
Here's the full rundown:
HP
Courses:

Instant Ink Account Page: How-To

Instant Ink Environmental Promotion

Award:
MSI
Courses:

MSI GF63 Immersive Gaming
Canon
Courses

TS9520 & TR4520: Fall Back into Action

Supplied GENUINE Canon

Award: