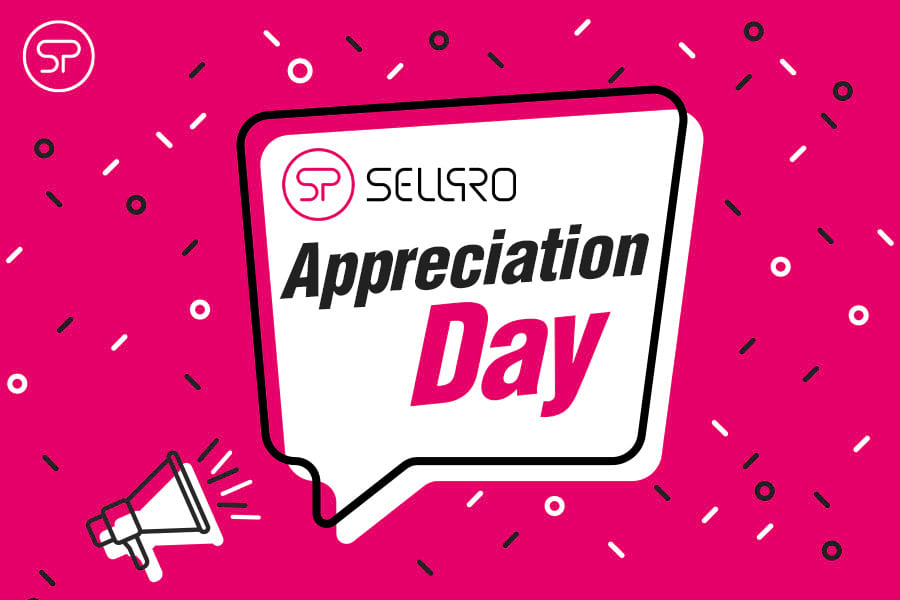 We appreciate our SellPro community! Let's celebrate with a Blitz! On Tuesday, 11/24 at 11am PST head over to the PlayZone to play for a variety of awards from Canon, HP, Logitech, Logitech G and SellPro.
Certify on the courses below to unlock the award in the PlayZone.
Canon
Courses:
PIXMA PRO-200
RF70-200mm F4 L IS USM Lens
The "NEW" Nifty Fifty Lens
Award: $10 Starbucks eGift Card
HP
Course: Pavilion 13 Laptop PC
Award: $10 Chipotle Reward
Logitech
Courses:
Folio Touch
MX Anywhere 3 For Mac
Award: Ultimate Ears Blast
Logitech G
Courses:
G923 TRUEFORCE
G733 Gaming Headset
Award: Ultimate Ears Wonderboom 2
SellPro
Course: SellPro Mall and Mall Credits
Award: $10 GameStop eGift Card

Please note: These awards are live in the PlayZone/ProShop for the specific retailers to which the brand has exposed its courses. If you aren't seeing it, it means the award is not available to your retailer.