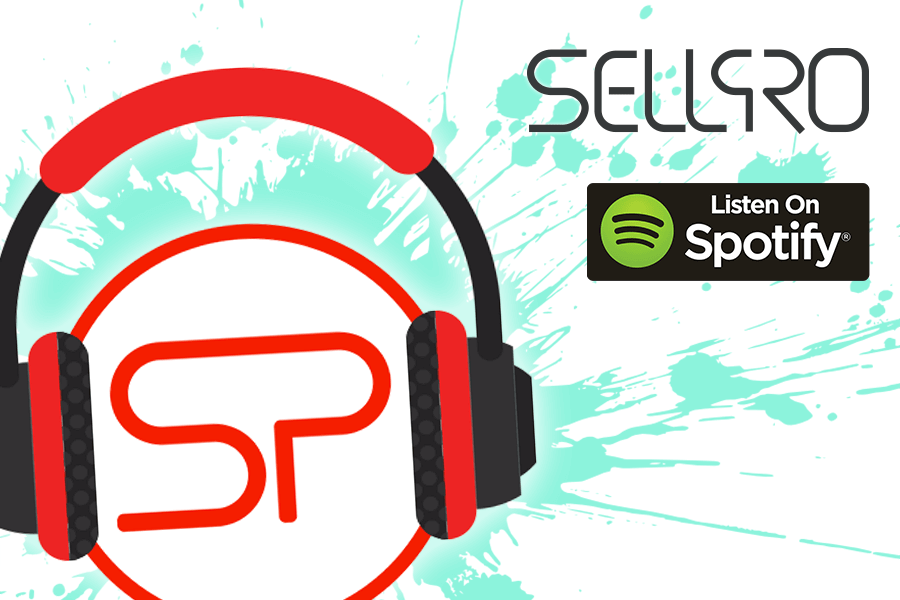 Check out this week's Spotify playlist, which plays tribute to the Halloween Season. We hope you rock out to it like we are right now!
Their October playlist plays tribute to Halloween and features awesome artists like Creedence Clearwater Revival, Rihanna, Michael Jacson, The Citizens of Halloweentown, Eagles, Rob Zombie, and more.
Find this week's playlist by clicking here.