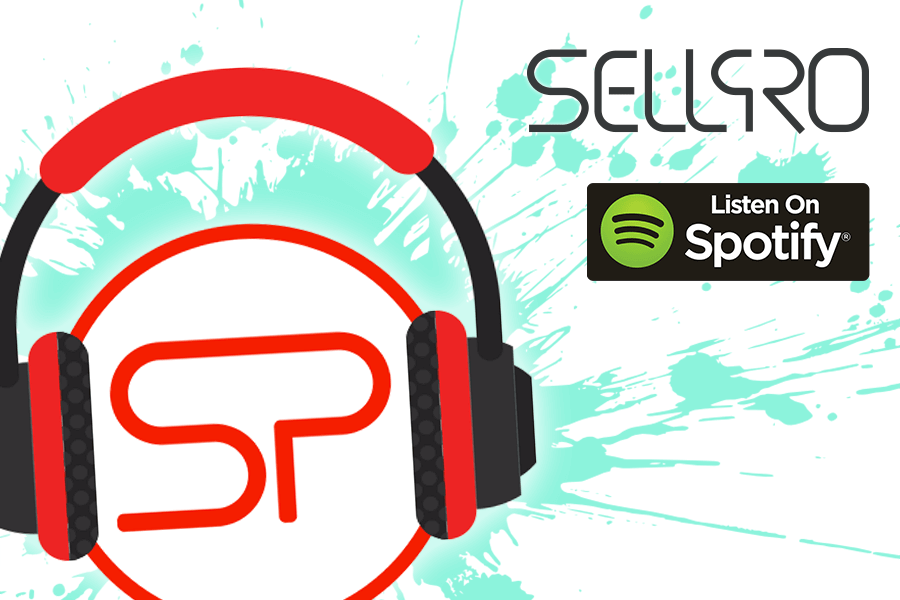 This week's playlist pays tribute to the upcoming Thanksgiving Holiday. It's full of feel-good songs that makes you feel thankful. Grab your family 'round and have a listen.
Some of the artists you can listen to this week are Dido, Bing Crosby, Josh Groban, Bill Withers, Coldplay, OneRepublic, The Beatles, and more.
To find this week's playlist, click here.