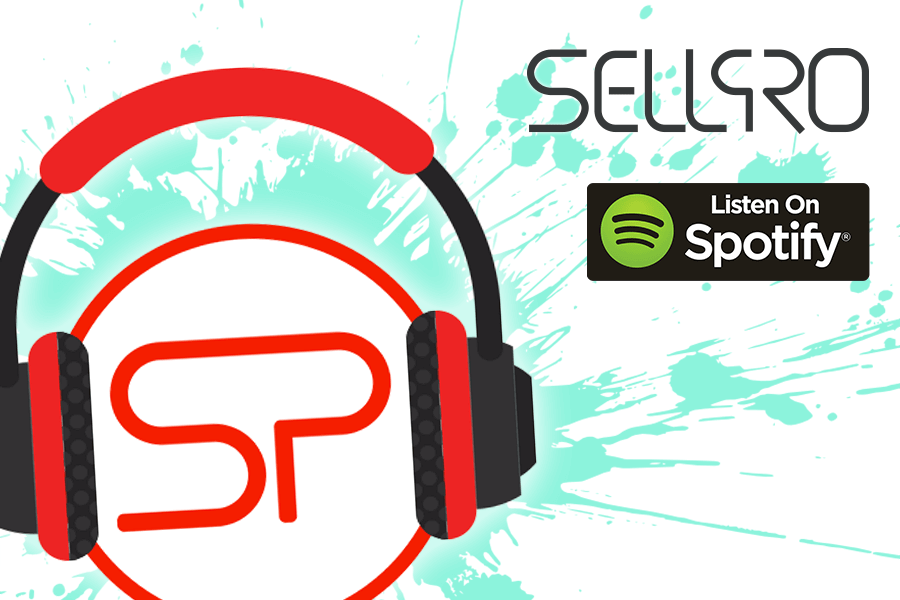 Feel great with this week's timelessly fun songs! Grab some family or friends (or your pets – we won't judge) and have a listen.
Some of the artists you can listen to this week are Marvin Gaye, The Jackson 5, The Beatles, The Temptations, Van Morrison, and more.
Find this week's playlist by clicking here.