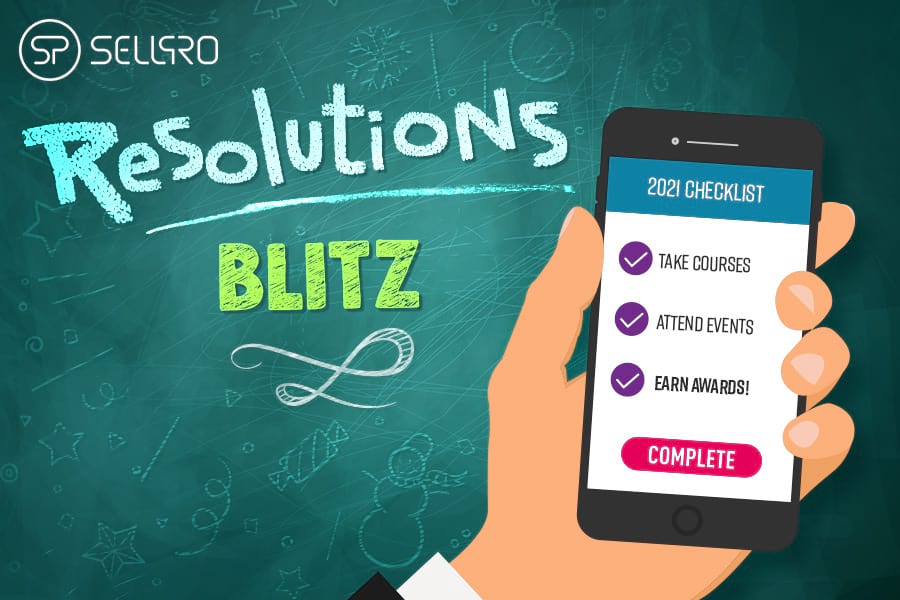 SellPro Resolutions Blitz
Resolutions shouldn't have to be difficult! Complete the SellPro Resolutions Blitz this week for a chance to earn a variety of awards from HP, Logitech, Logitech G and OtterBox! To unlock the award in the PlayZone, simply complete each task associated with the award. Let's go over the details.
Dates: 1/25 – 1/31
HP
Courses:
DeskJet 3755 AiO Printer
Business Printing: Printer Lineup
Business Printing: Overview
Events: attend 1 HP event
Award: $20 Brinker Restaurant Reward
Logitech
Courses:
Events: attend 1 Logitech event
Award: Wonderboom 2
Logitech G
Courses:
Pro X Superlight
G923 TRUEFORCE
Events: attend 1 Logitech G event
Award: Blast
OtterBox
Courses:
OtterBox Amplify Screen Protection
OtterSpot Charging System
OtterBox Rugged Protection
OtterBox Slim Protection
Events: attend 1 OtterBox event
Award: FREE Product Code

Please note: These awards are live in the PlayZone/ProShop for the specific retailers to which the brand has exposed its courses. If you aren't seeing it, it means the award is not available to your retailer. Additionally, a SellPro account is required for live webinar award eligibility.