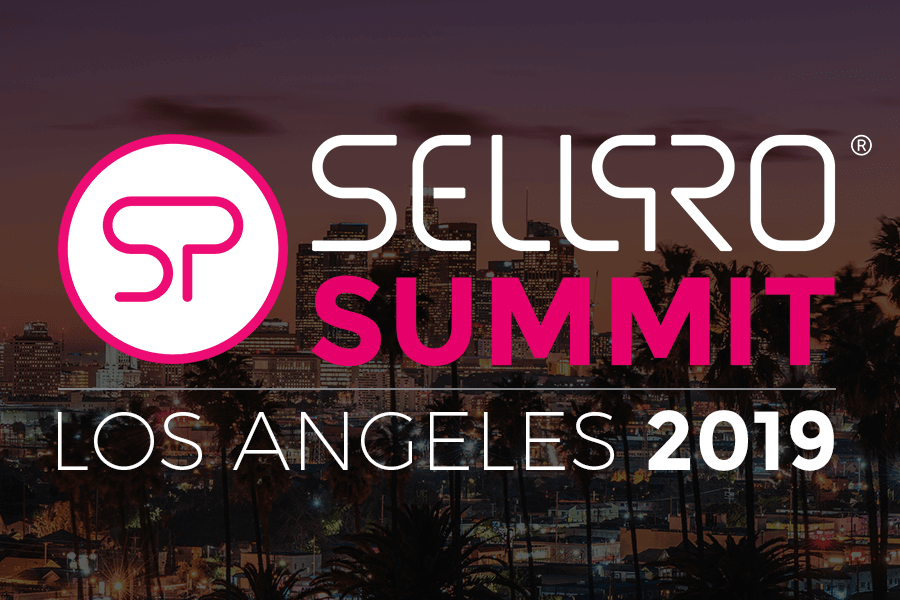 We are now accepting applications for the 2019 SellPro Summit. Next year, on April 1, 2019, we will be hosting a handful of SellPro users to participate in a one-day research and development conference here at SellPro HQ. The selected SellPro users will be expected to give their thoughts and opinions on SellPro's courses, awards, user-experience, interface and developmental roadmap.
The users selected to participate in the conference will be flown to Los Angeles on SellPro's private jet. From there, they will be chauffeured to the Beverly Hilton Hotel, where they will have all expenses paid while they are participating in the conference. Make sure you take the SellPro Summit course and answer our brief questionnaire if you want to be considered for this amazing opportunity!
Click here to get more details in the video!