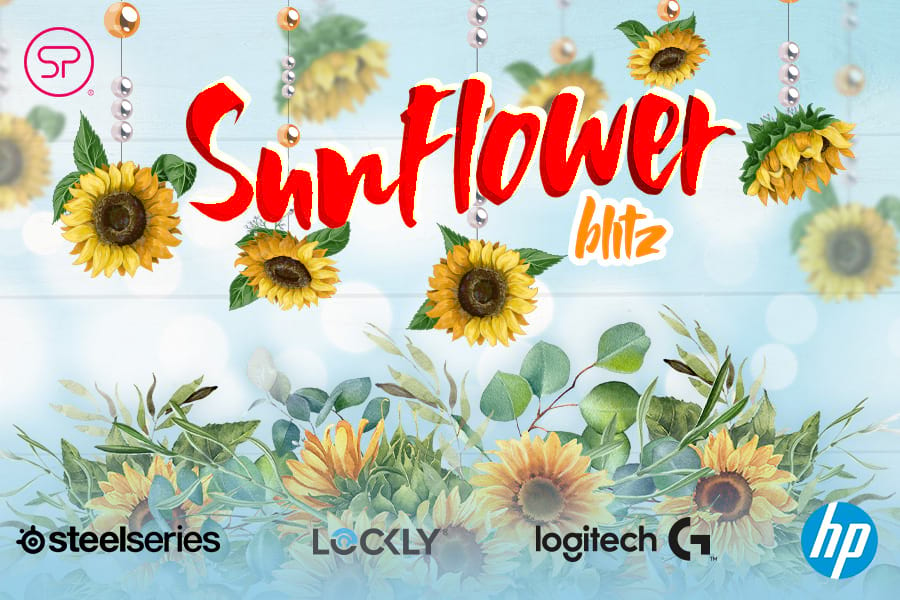 Hello, summer! Enjoy the celebration of summer this week in our Sunflower Blitz. Play for awards in the Gravity Game from HP, Logitech G, SteelSeries and Lockly after completing the campaigns. Let's go over the details.
Complete the following tasks to unlock the associated award in the PlayZone.
HP
Courses:
Victus 15 Gaming Laptop PC
Print Technology – TerraJet Technology
ALERT! Setting Up a Smart Tank Demo Unit
Award: $5 Subway reward

Logitech G
Courses:
G502 X
Aurora Collection
Logitech G CLOUD
Event: Attend one (1) Logitech G event during the campaign duration
Award: Logitech G435 Headset

SteelSeries
Courses:
SteelSeries Apex PRO TKL Wired & WL
SteelSeries Aerox 5
SteelSeries Pro Series
Award: $20 Domino's eGift card

Lockly
Courses:
Lockly Vision Elite
Lockly Brand Education
Award: $10 Amazon eGift card

Please note: Courses and live webinars are available for the specific retailers to which the brand has exposed its content. If you aren't seeing them, it means the courses and/or webinars are not available to your retailer. Additionally, a SellPro account is required for live webinar award eligibility.